We've had a few offices in London over the years, but Vauxhall is the first to feel like home. We like to think of it as a little slice of Sussex in the capital.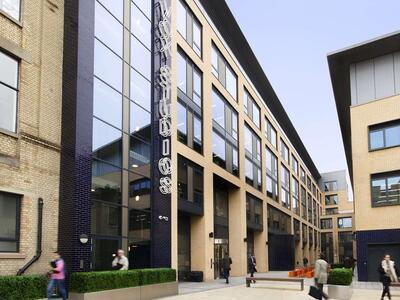 What to expect
D3R London is home to most of our design team. It's where we hold the majority of our meetings with clients. The studio itself is a former Marmite factory with a stunning view of the MI6 building.
Where we are
Vauxhall has been famous for its nightlife since the late seventeenth century. The pleasure gardens were patronised by everyone from Georgian princes to randy diarists. Even today, the area is celebrated for its distinctively vibrant atmosphere.
"Technically brilliant, business minded, and fantastic to work with."
Tamara Lohan, Director, Mr & Mrs Smith